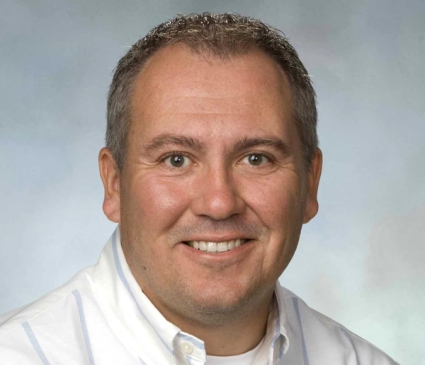 James J. Sobol, Ph.D.
Chair and Associate Professor
Cassety Hall 104
Office: (716) 878-3217
Email: soboljj@buffalostate.edu
Ph.D., State University of New York - Albany
Specialization: Law Enforcement, Administration and Management Issues
An author of more than 20 refereed articles and reports to agencies of government, Dr. Sobol's research has appeared in Justice Quarterly, Crime and Delinquency, Journal of Criminal Justice, and Criminal Justice Policy Review. His recent research focuses on understanding how police organizations respond to contemporary challenges and identifying ways to improve their effectiveness.